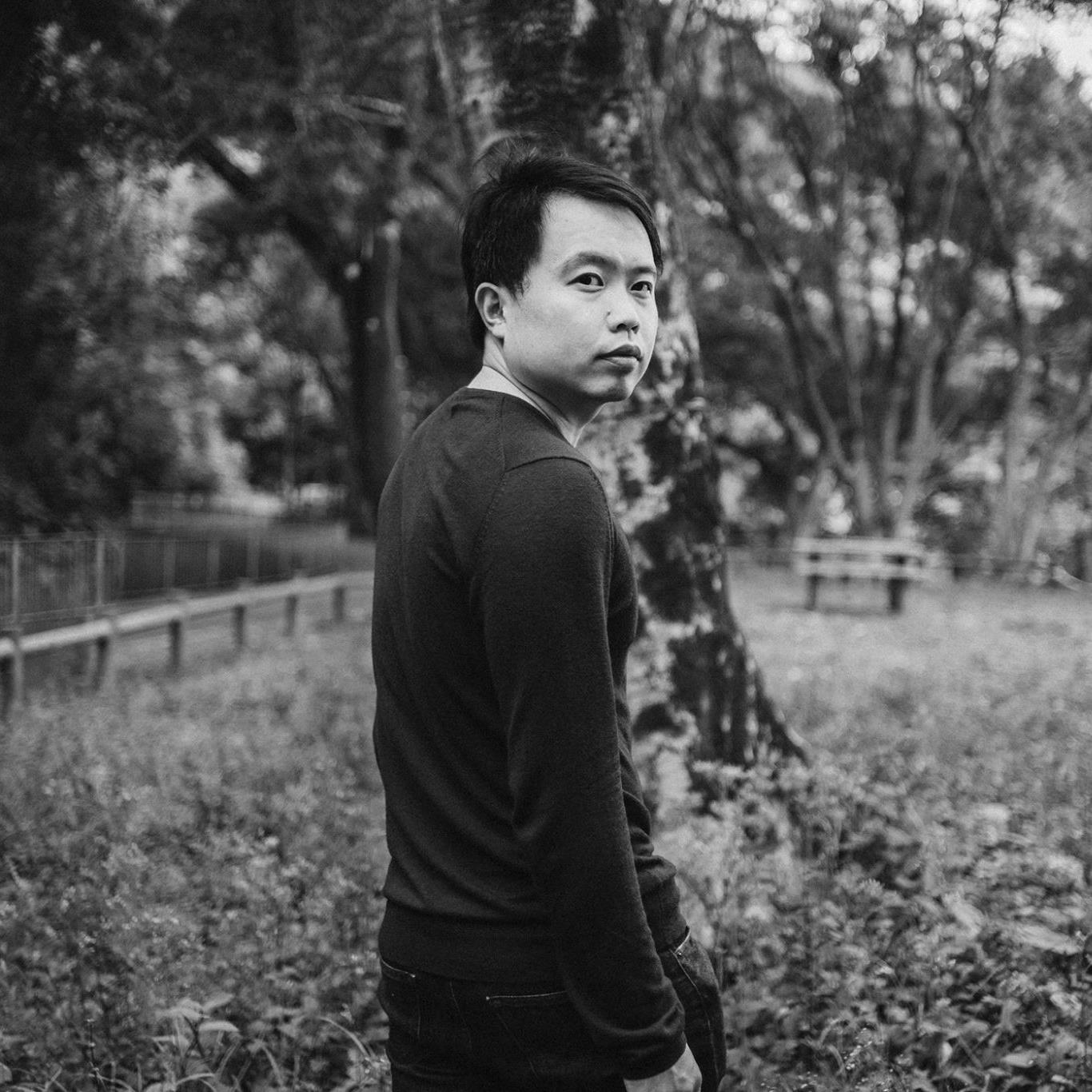 GRASS TSO - Art Director
Photography is not just a work for me it is a actual WAY OF LIFE... its not just how you hold a camera and snap a pic,,, its the way you see life and everything around you
Also Art Director of 123cheese.
NICK TSO - CHIEF CINEMATOGRAPHER
I love almost every art form. Music, painting, writing, architecture, photography and human touch .
Film feels like magic which merges them into one piece somehow.
Why am I so greedy?
PHILIP WOO - CINEMATOGRAPHER / MANAGER
I like the films and almost atmospheric scenes, I love excitement, Maybe I'll get to photograph yours.
MALONE LIU - CINEMATOGRAPHER
Wedding film is my interests. Capture the love and happy moment. Doing what I love is the cornerstone of having abundance in my life.
REO LAM - PHOTOGRAPHER and CINEMATOGRAPHER
A photograph keeps a moment from running away but by the eye and the vision in my mind.
CARBON WONG - CINEMATOGRAPHER
Video is content with light, shadow and motions.
I am content with the emotions.
PAULA HEUNG - CINEMATOGRAPHER
My videography celebrates what truly matters, and to film the precious moments!